Why and how to support your speakers before their talks
To quote (a bit out of context maybe) Kyle Simpson - "A speaker is the value of the conference". And that's so true from multiple angles.
There are two types of people in a talk.
The speaker. Who wants to share knowledge, who wants to excite attendees, who wants to deliver a great talk.
The attendees. That want to learn, that want to get engaged, that want to be sure that their precious time is well spend.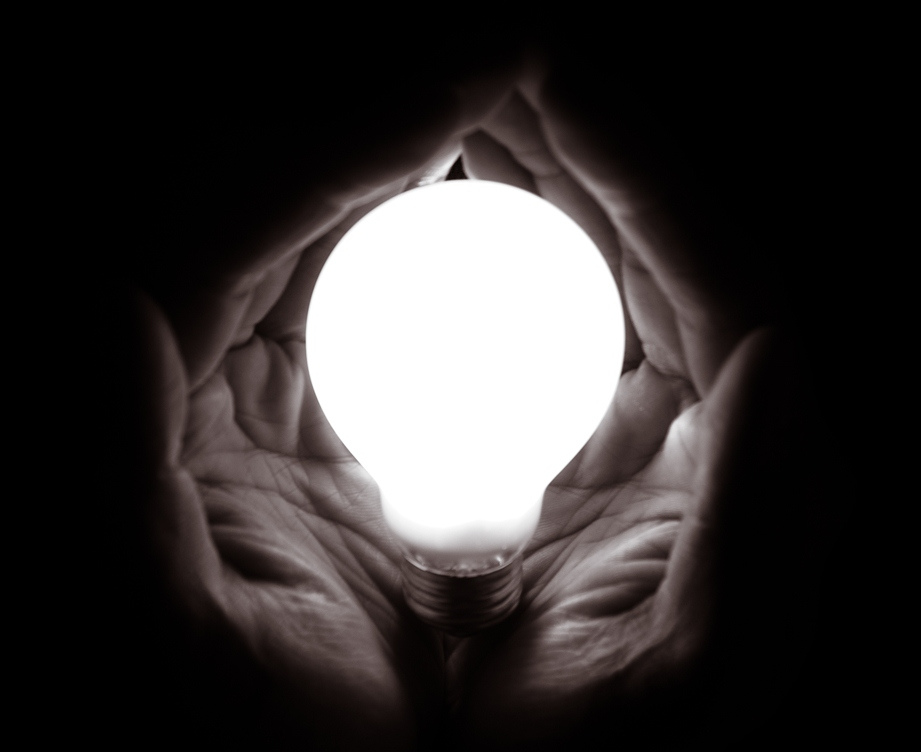 No event organiser can take the stage fright a minute before the talk from the speaker, the risk of a non-working demo or that the speaker has just a bad day (all of that happened to me though at some point in time ;-) ).
But what an event organiser can do is do to support the speakers from their very first step, after their abstract has been accepted. To give you an example - here's how we at Salesforce run that for the developer and admin talks at all of our events.
Speakers get assigned to session owners (like I am myself one).
Session owners are responsible for all the usual speaker comms, deadline observation etc. But we're going the extra mile for the speakers and the attendees…
We accompany the speakers on a 1:1 basis from the talk outline draft till the final slide deck. Which includes alignment with the abstract, content reviews, feedback sessions, and more.
All speakers go through minimum one dry-run with their session owner. No matter if it's a first time or experienced, an internal or an external speaker.
I could get more into detail on any of those points. But I think you see the bottom line. Which is in short: everyone should have an awesome time. Everyone wants and needs her/his feeling of success at an event. Be it the speaker veteran or the first-time, non-native tongue speaker. Be it the attendee who wants to get a deep-dive into a topic or just want to lure into a new, unknown technical area. And that's what we're caring about.
Is the effort worth it? IMHO absolutely. But I may be biased. So better ask Robert and Lorenzo who had the "pleasure" to work with me on their Dreamforce session last year. ;-)
https://twitter.com/rsoesemann/status/791984493171208192
Want to experience it yourself? Then submit your talk for Dreamforce '17!